Backorder Your Dream Domain Now! Domain

Backorder
Get a chance at owning your perfect domain name!

Get in line now with Daily Monitoring!
Domain
Backorder
When your dream domain becomes available, make sure you get it.
– Includes Registration Cost
– Includes ICANN Fees
– Free Daily Monitoring
– Valid Until Successful
– Re-assign to a Different Domain at any Time
Just $23.99 each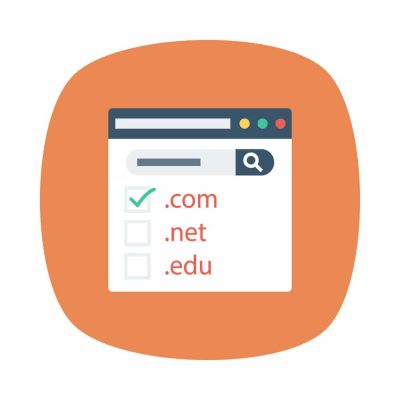 Domain Backorder Features
All-in Pricing
Pricing includes registration cost and ICANN fees.
Daily Monitoring
Free daily monitoring keeps an eye on your domain.
Valid Until Successful
If you don't get the domain, just re-assign to a different name.
FAQ - Your questions? We got answers!